Fall Conference 2022
We would like to give a special recognition to our Lifetime Members
Members of the Week
We would like to give a special recognition to our Members
Welcome New Commissioners
We would like to give a warm welcome to this year's new members
Fall Conference
Save the Date for the 2023 Women's Fall Conference, October 19, 2023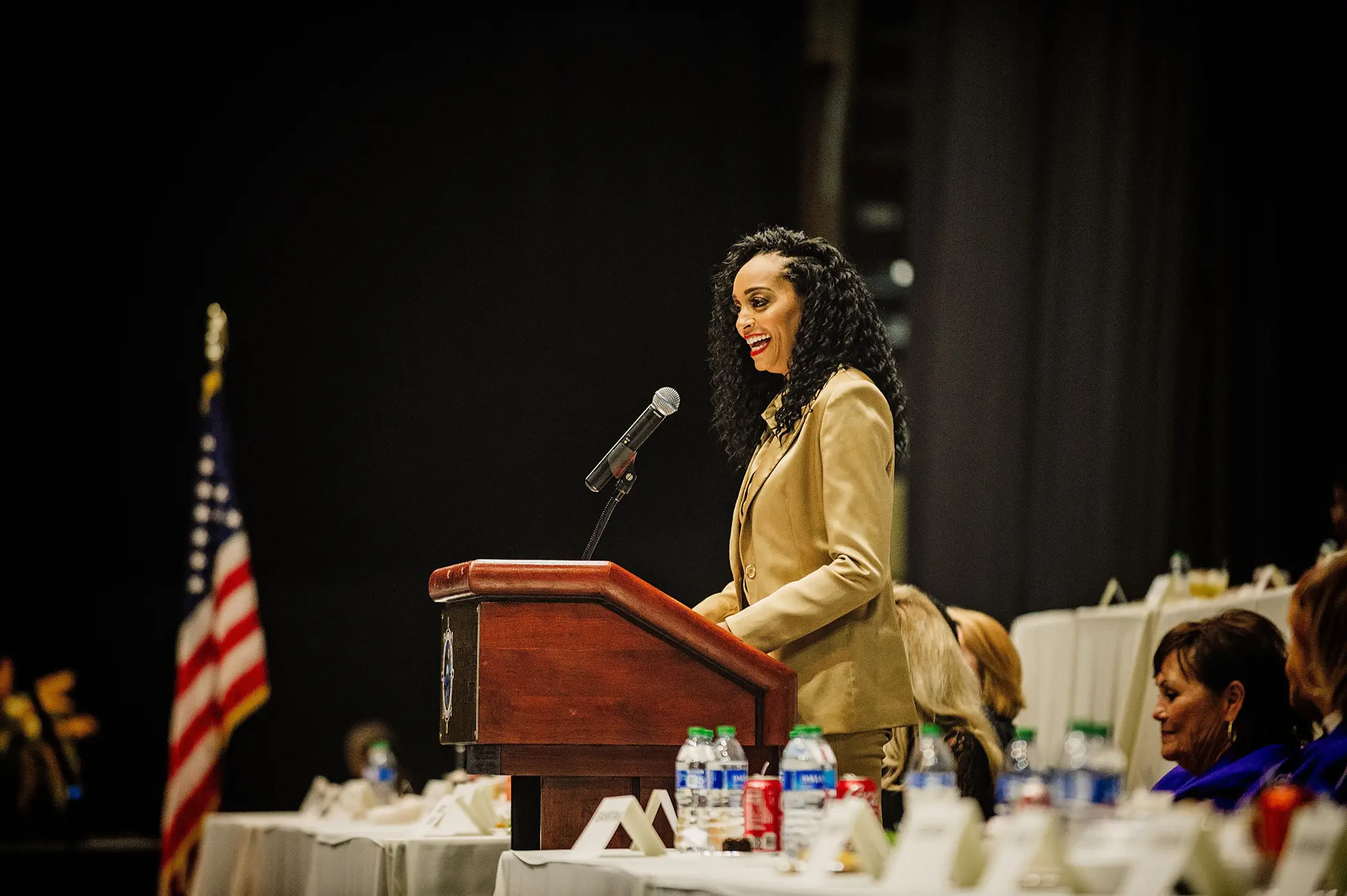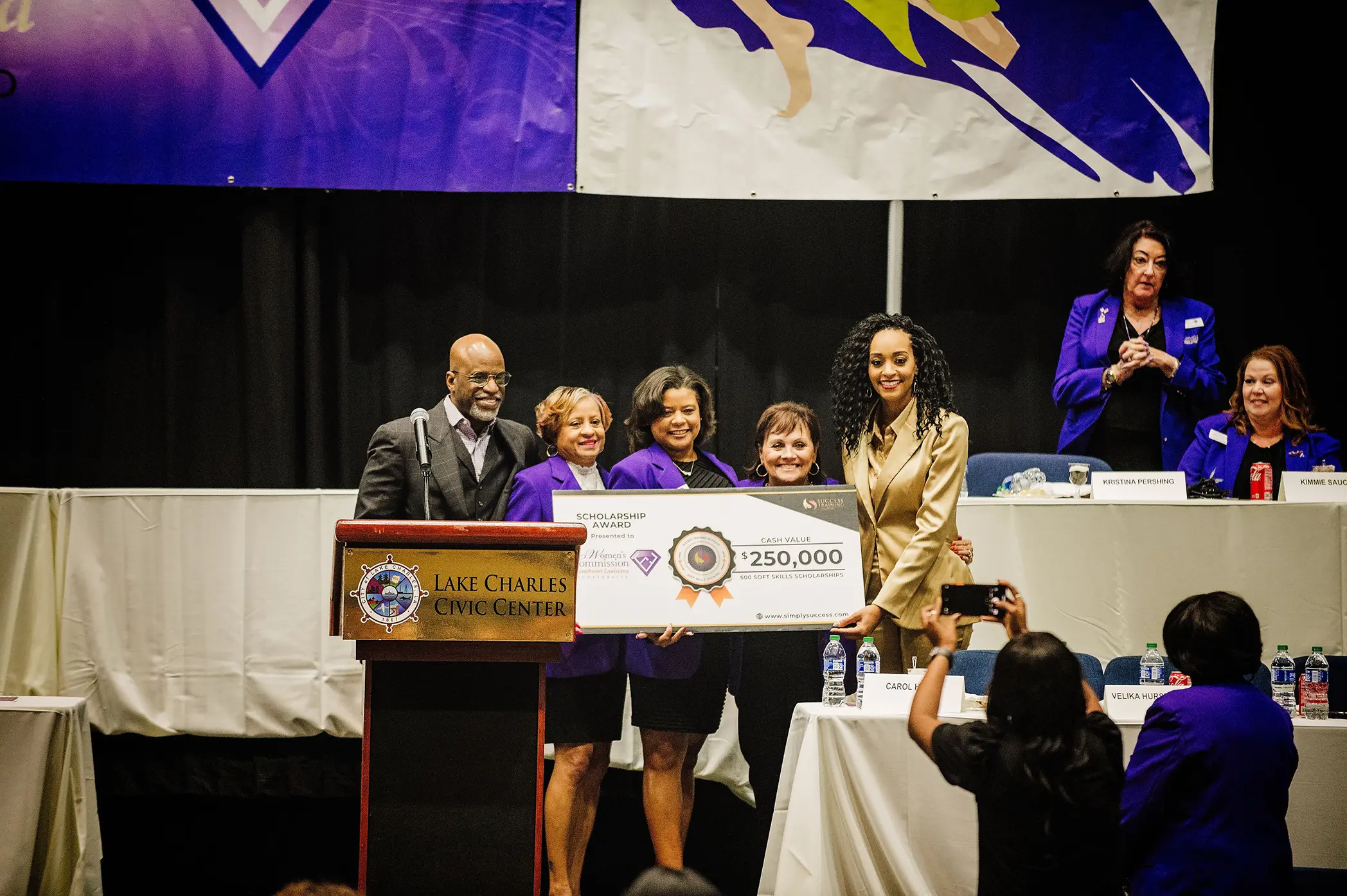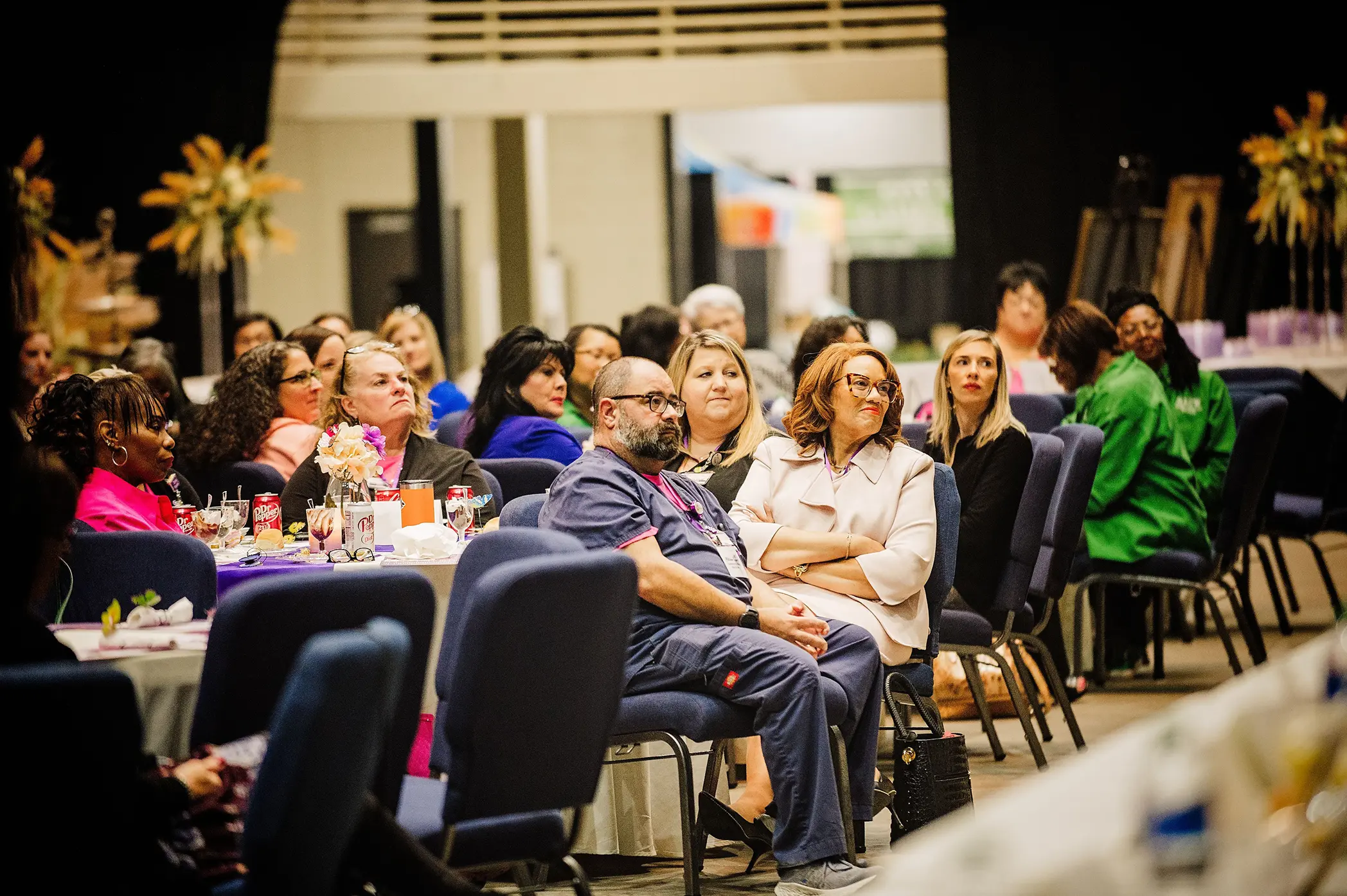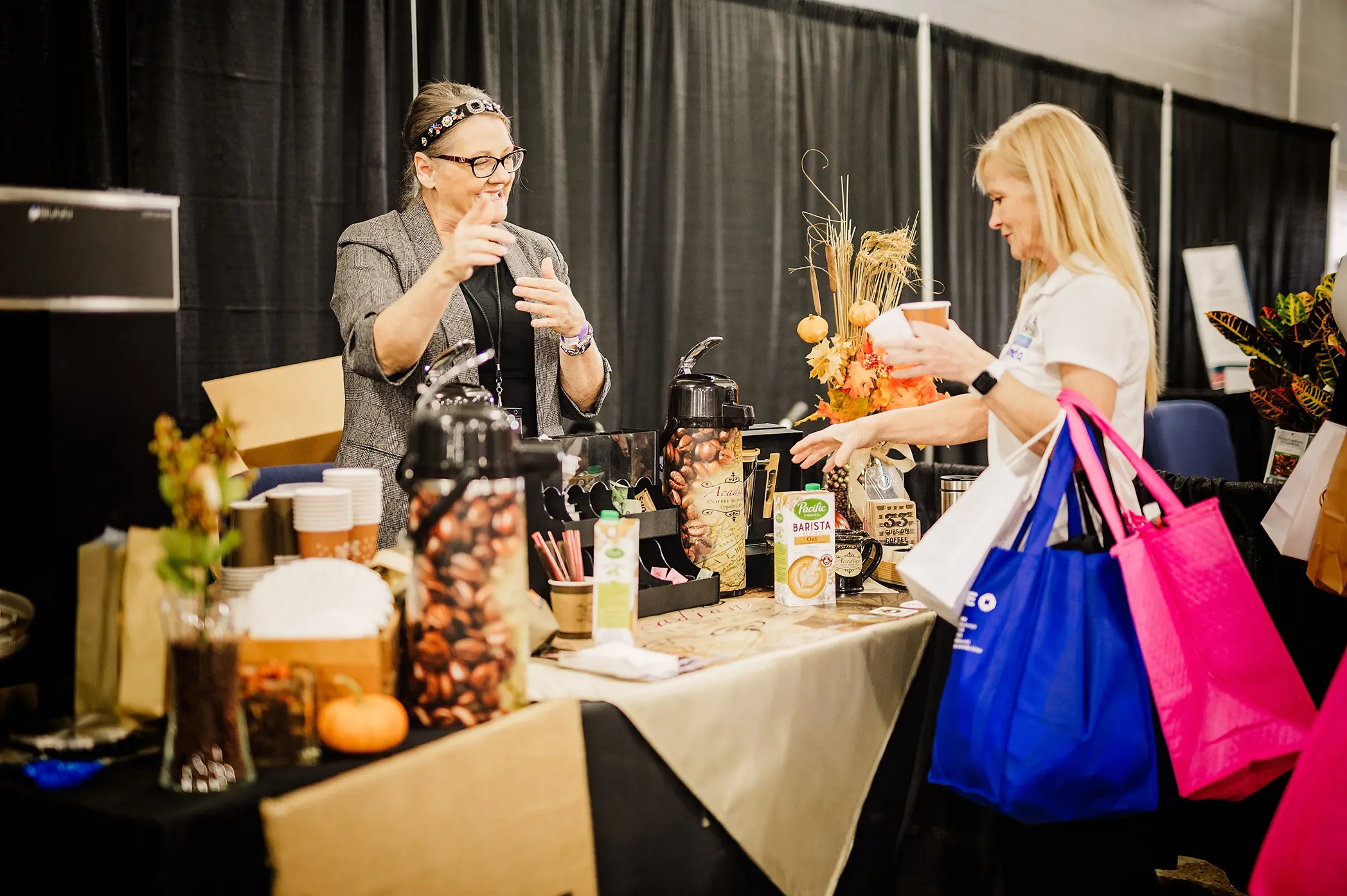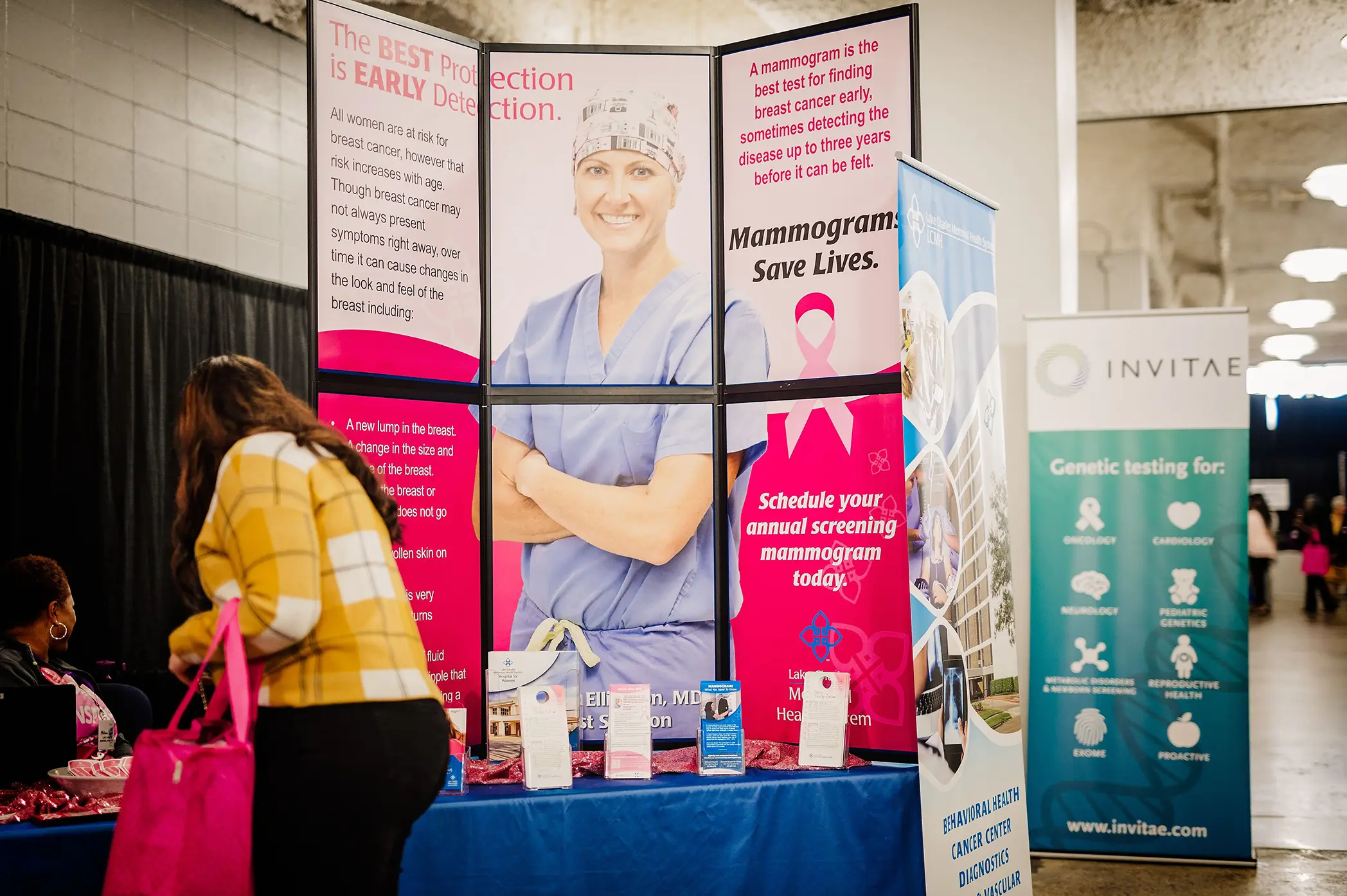 Special Thanks to our 2023 Conference Sponsors

We look forward to seeing you all at the 2024 conference!

CONGRATULATIONS TO KELLI TIDWELL STAWECKI, OUR 2022 JACK V. DOLAND AWARD WINNER
An Arkansas native, Kelli moved to the Lake Area in 1979 and served as an autism teacher for Calcasieu Parish Schools until her lupus diagnosis forced her to retire. Kelli joined the Water's Edge Church and began volunteering. For the past 7 years, she has orchestrated the church's homeless ministry and has been Director of their food pantry which serves hundreds of people in southwest Louisiana every week.
Kelli works boundlessly to help, feed, and clothe the homeless and acquire hygiene articles, tents, sleeping bags, blankets and often just support and encouragement. When she sees weather forecasters announce freezing temperatures approaching, she rallies to find temporary inside shelter, posting her pleas on Facebook.
Making a difference in our community
The Women's Commission of Southwest Louisiana, Inc. was organized exclusively for charitable and educational purposes in 1990. We are very proud to be celebrating our milestone 32nd Anniversary in 2023!
Overall Mission: To educate, empower, and expand the status of women living in Southwest Louisiana.
Major Efforts:  
Annual Fall Conference for Women – held annually on the 3rd Thursday in October Signature Event
Mentorship Program – Jr. Women's Conference to educate and encourage future women leaders
Leadership opportunities and networking support for women
Multiple Scholarships awarded annually to non-traditional women attending SOWELA Technical Community College or McNeese State University
Commissioners also serve as a volunteer force supporting many other non-profit groups throughout Southwest Louisiana.
Are you interested in sponsoring our 2023 Conference?
Through donations, our sponsors underwrite the majority of the cost of the Fall Conference which helps keep the cost of attending the conference to a minimum for participants.